Programmatic Advertising for Modern Marketing Teams
Smart AI Display Campaigns
Create cost-efficient campaigns and find your most valuable customers with ROAS optimisation, expert support and AI-powered display advertising.
Easy Set-Up
High Performance
Personal Strategic Support
Free demo
Sign up and we'll get in touch with you to discuss how programmatic advertising benefits your business.
Optimise like a pro
You have your goals figured out already. Now let our smart-targeting AI work on reaching them in the most efficient way.
Leave the complicated work to us
Set goals, decide on the budget, launch. Making it this simple wasn't easy, but we did it, for you.
Reach your customers cost-efficiently
The platforms AI buys the best spots for your ads automatically, cleverly targeting your future customers.
See where your money goes
Get transparent reports on where your ads are displayed and what you're getting for your money with ROAS reports.
Join hundreds of brands growing with Match2One!
What can you do with Match2One?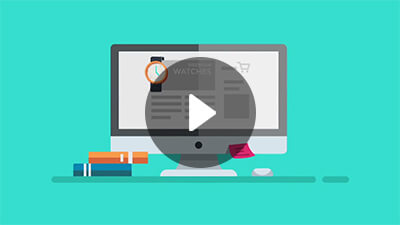 Watch the video
Take a 1:22 min concept video tour
How it works
1. Create a free account
Sign up with your email and set up your account in a few clicks. Activate it with a link in your inbox and you're all set!
2. Design your own ads
Create eye-catching ads all by yourself. Select a template from our collection or create a unique ad from a blank canvas in minutes.
3. Set up a campaign in minutes
Get your campaign up and running in no time. All you have to do is set your goals – the rest will be taken care of.
4. Watch an AI optimise for you
We're proud of the results our AI is delivering with smart ad placements. Once you see how much time it will save you, we're sure you'll see why.
5. Discover useful insights
See transparent reports of how your ads are performing on which websites, and track what you're getting for your money.
6. Reach customers that are slipping away
Stay top of mind with the people who visited your site and left without buying anything, with retargeting ads.
Global Ad Inventory